Desert Threads
1424 Missouri Avenue, Las Cruces, NM 88001
phone: 505-532-8435 or fax; 505-532-8436
or send Nancy an email.
---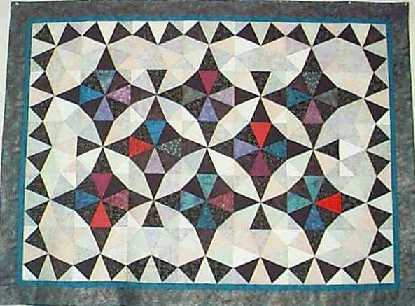 ---
Serving Sewers and Quilters Worldwide

with great prices and Common Sense Advice
---
Browse our site for great sewing machines, sergers, fabric, kits, notions, class schedules, information pages, web links, and other surprises!
Let's Get Started
Important Note:
All other sites under construction, no links above currently exist but should be up by early August. Nancy-7/25/99
---
Hi, I'm Nancy Elkin. I am the owner of Desert Threads and thanks for visiting. I am located in Las Cruces, NM and share the store with Karen Baker's "Karen's Creative Fabrics". You can find Karen's site here: Karen's Creative Fabrics Any item that Karen or I carry is available by mail. As the old saying goes "Special Orders don't upset us", so if you would like us to put our research caps on, just ask. We are very excited about the Bernina machines and have a large inventory of fabrics and other items for sale. We publish a newsletter and it is available on Karen's site. If you would like a hard copy of the newsletter, let me know via email. I look forward to serving you and making new friends.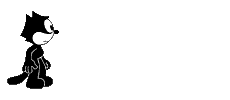 Please don't keep me waiting, come on in!
---