---
No More Strike League
---

We use OOTP to simulate 20 years of MLB which after the disaster of the 1981 strike the owners and the players decided upon the following:
1. No more strikes for 20 years
2. $80 million team salary cap
3. FA after four years
4. no arbritration
5. Wild card round added

It is a career league and it is free.
---
Projected impact rookies
---
Wade Boggs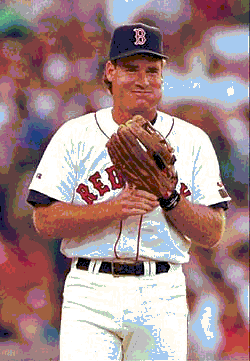 ---
Tony Gwynn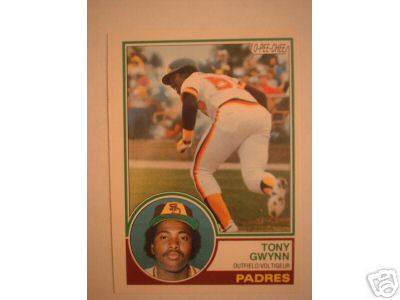 ---
The league will be a simulation league using the OOTP engine, latest version, to recreate the twenty years of baseball history from 1982 to 2001. The commissioner has simed the 1981 season and the Boston Red Sox stunned the world by winning their first World Series in over 70 years. The league saw an explosion of Free Agents at the end of the season. Some big names that moved included Bruce Sutter, Dave Winfield, Pete Rose, and other lumanaries. It promises to be a good twenty years.